Real estate reservation is a pledge not to sell the real estate until the period stipulated in the law on granting citizenship to foreign investors has passed, i.e. 3 consecutive years have passed after purchasing the real estate
The calculation of the reservation period shall start from the date of issuance of the real estate conformity document.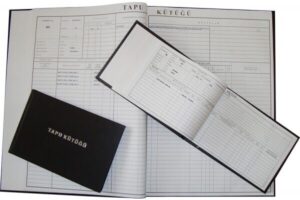 It is an official document obtained from the General Administration of Real Estate Registration in Turkey, through which the foreigner obtains Turkish citizenship after fulfilling the conditions of the Turkish citizenship law in return for buying one or more properties in the country with a value of 400 thousand dollars.
Documents required to release the property reservation:
1- Title Deed .
2- Real estate conformity document .
3- Turkish ID, passport or any document to prove identity.
After the three years have passed, the title deed department is visited, along with bringing the title deed and the real estate conformity document, and submitting a request to release the reservation of the property.