01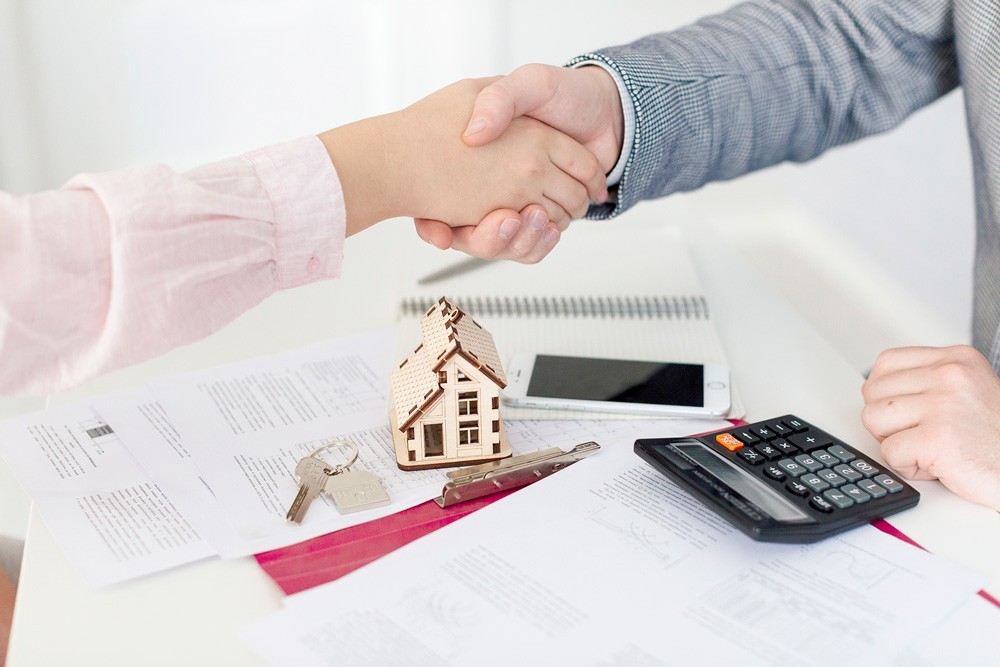 Pre-Purchase Service
An integrated team of specialist to answer all your inquiries before coming to Turkey. We provide continuous assistance, advice, and furnish our client with the best offers in the market within their budget and requirement.
02
Purchase Services
Our specialized team will conduct due diligence on processing your papers, translation of documents, issuing of documents, licenses, and Turkish notary of purchase contract in the presence of a certified interpreter from the Turkish state in order complete the sale.
03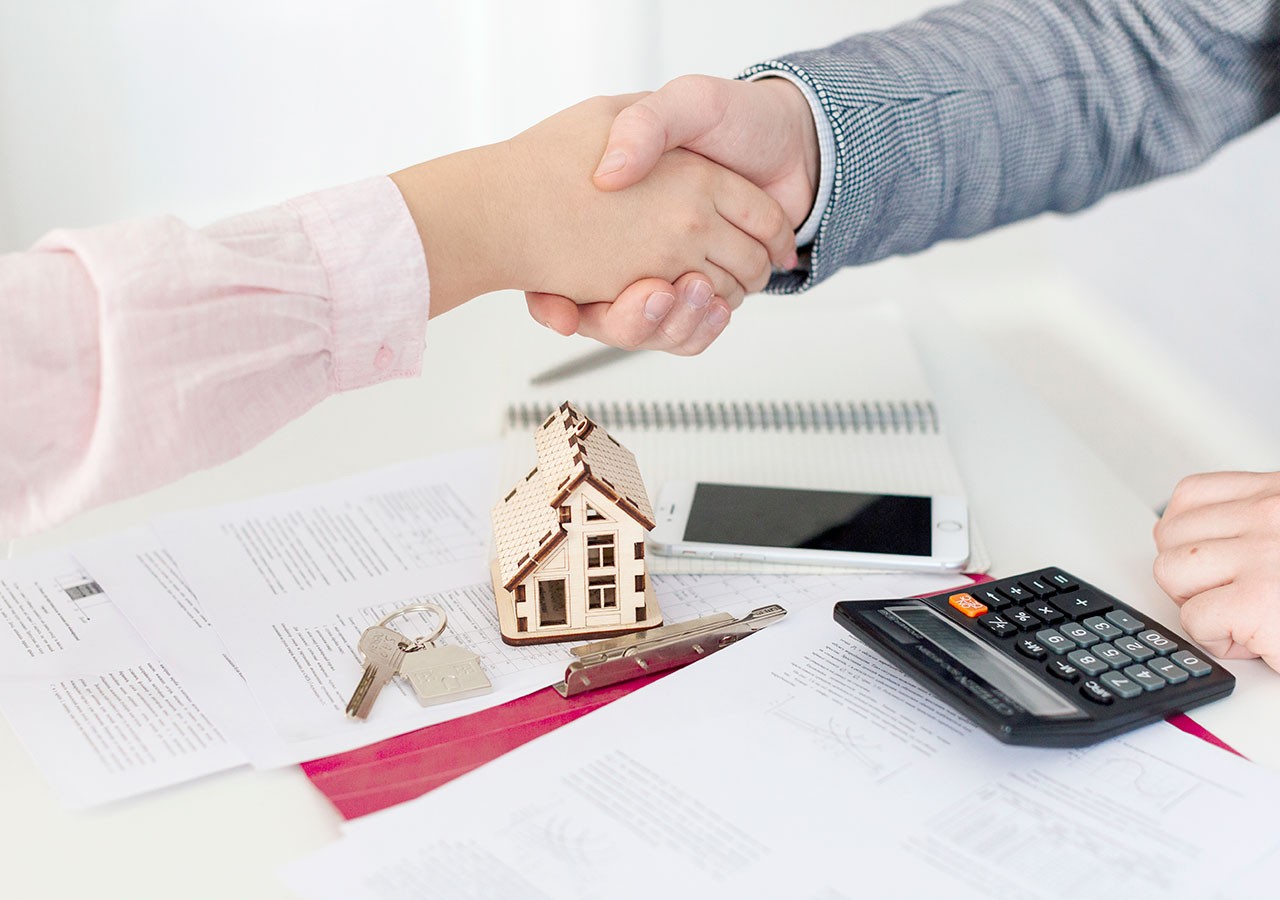 After Sales Services
At Experts Property we believe a satisfied customer is a loyal customer. We strive in building long term relationships with all our customers. After sales services we offer: –
1) Opening Turkish Bank Account.
2) Turkish Citizenship Application (if desired).
3) Assisting our clients in finding suitable Schools and Universities.
4) Providing a translator to assist our clients in opening water, electricity, internet and gas accounts.
04
Real Estate Management
Whether for short term rental, long term rental, or for investment, we manage your property as per your request.
We provide our clients with reliable tenants and detailed monthly reports on the state of the property, bills, maintenance, rent, and etc.
To ensure your smooth transition to Turkey, we offer to furnish your property with the highest quality at the most competitive price.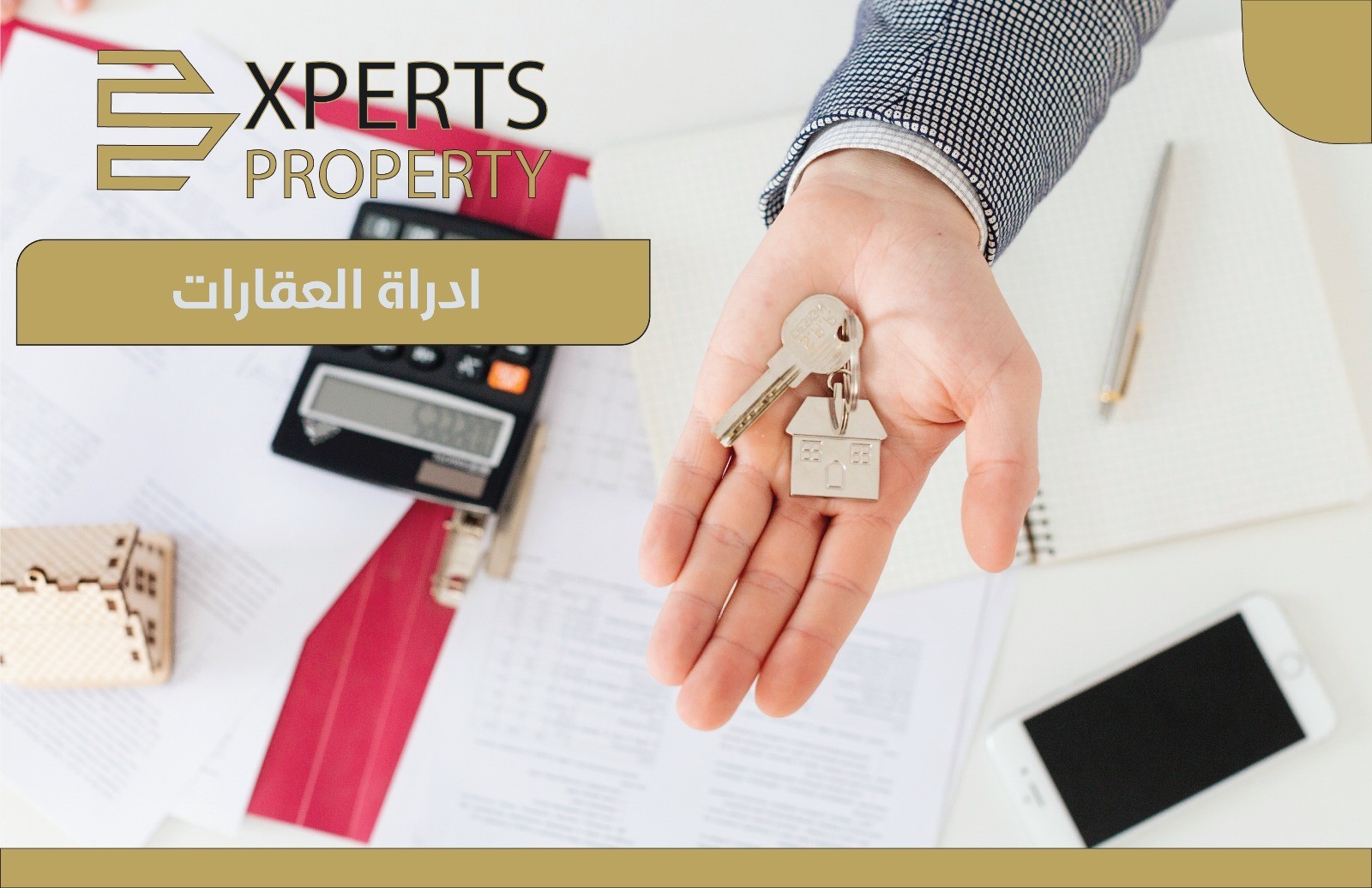 05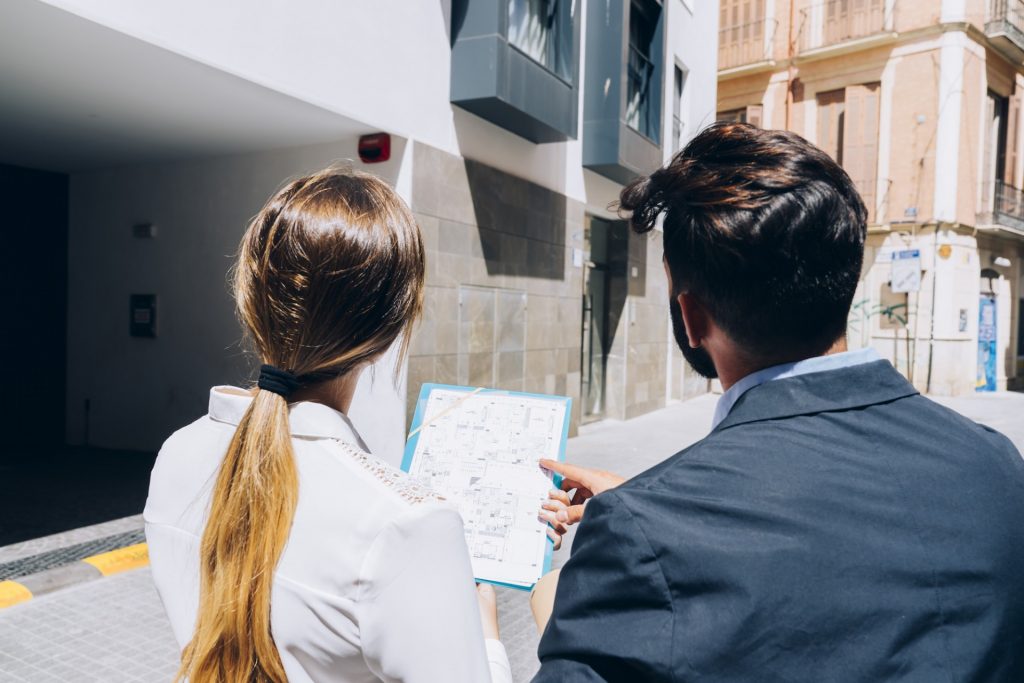 Managing your investments
We provide continuous reports on the state of the Turkish market and your property in particular.
You will be connected to an electronic network providing you with the latest news on Turkey's real estate market.
We will constantly provide you with your property's latest increase in value, latest developments in and around your property. Furthermore, we will advice you on the perfect